Ready to ship REVOLUTION X!
$17,995.00 was $18,600.00
This product is currently sold out.
Ready to ship REVOLUTION X!
READY TO SHIP, top of the line Revolution X, Every option!
7000W power system
DVO suspension upgrade
2400Wh 100 mile range battery system
Magura Dropper seatpost
6A upgraded charger
4000L Shadowcaster
Brand new, in stock, ready to ship: $500 discount, ready to ship, brand new! New Revolutions generally have a 4-6 week wait...
The Revolution X is our flagship model and takes the Revolution to the pinnacle of performance. Suspension and braking are out of this world! The Revolution X comes standard with 203mm travel Rockshox Boxxer World Cup Fork which is widely regarded as one of the best DH forks money can buy. The standard Vivid R2C Air shock provides over 9" of frame travel! Together, these suspension upgrades not only perform better than the standard suspension, but save nearly 2 lbs of weight as well! The highly regarded Schlumpf High Speed Drive that allows for a 85T equivalent front chainring and pedaling beyond 50 mph with the click of your heel. Possibly the most jaw dropping performance item of the Revolution X is the standard Magura MT7 quad piston performance brakes. They literally blew away the competition in terms of braking performance during initial testing to see which brakes would power our mighty Revolution X. The sheer braking performance is truly astounding. The Revolution X also offers up unheard of power levels with 6,000W as standard with an option for a staggering 7,000W machine capable of up to 60+ mph.
---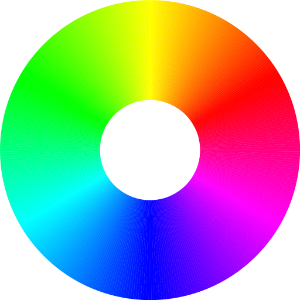 Color Option: We offer 4 standard colors (see below). If you want something custom, we offer the ability to choose ANY color you want for your Revolution as well as the ability to powder coat your rims to match.  
Choose either Gloss Red, Gloss White, Matte Black, or Raw (w/ clear-coat)
---
Choose ANY color of your choice (single stage, two stage and candy colors). Pick your color here: Prismatic Powders 
---
Choose ANY color of your choice for your frame + your rims (single stage, two stage and candy colors). Pick your color here: Prismatic Powders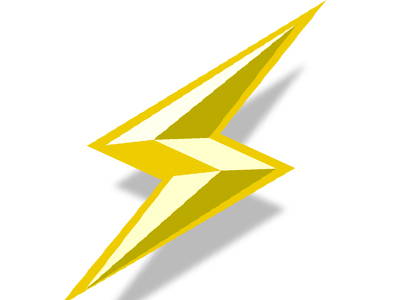 Power Level: The base Revolution X comes with the formidable 6000W power system. If you take it to the next level, the 7000W offers even more power, speed, and torque. Just make sure you hold on tight!
The 5000W system is a great choice for those looking a power system that can do it all with decent speed and torque.
---
The 7000W system features a beefed up motor, upgraded controller, and upgraded battery system. This system is suited for someone looking for more hill climbing power and more overall speed.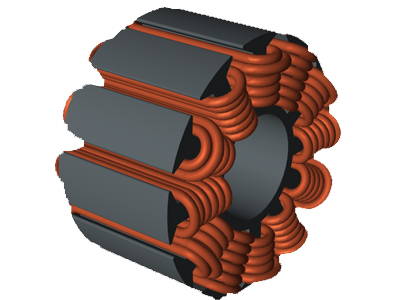 Motor: We offer the choice of either the Thunderbolt (speed motor) or the Striker (high torque motor). Choose the one that suits your riding style for the best experience
The Speed (S) motor is a good blend of speed/acceleration/torque for overall riding. Perfect for light to moderate trails and moderate hills. Speed: 55mph (6000W)
---
The Torque (T) motor is for those who want more acceleration/torque in exchange for a little top speed. This motor is more efficient than the S motor in most circumstances. Perfect for steeper hills and trails. Speed: 45mph (6000W)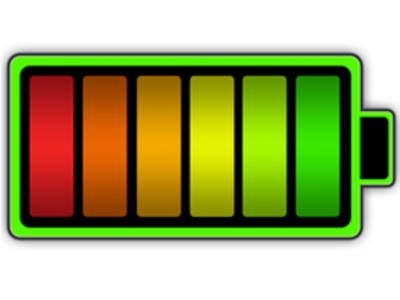 Battery: Choose the battery that suits your riding needs. If you are riding hills or off-road, your range will be less than quoted. Quoted range is in ideal conditions (170lb rider, paved road, 20mph, throttle only)
86V, 1290Wh, 55 mile range. Perfect for those who do not require a lot of range
---
86V, 1800Wh, 75 mile range, +1% extra power. Great blend of size and capacity.
---
86V, 2400Wh, 100+ mile range, +2% extra power. Maximum range capacity in a compact size for ultimate e-bike experience!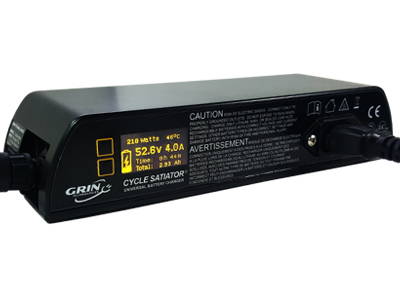 Charger: Choose the charger that suits your needs. The more powerful charger will charge your battery faster for less down time. For those wanting to keep their battery system to stay healthy longest, we recommend the Satiator upgrade.
Power: 2.5A. Charge time: ~6 hours (from 5% to 100%)
---
Power: 4A. Charge time: ~4 hours (from 5% to 100%). Most popular upgrade
---
Power: 6A. Charge time: ~2.5 hours (from 5% to 100%). Ideal for those who want the shortest charge time.
---
Power: 5A. Charge time: ~3 hours (from 5% to 100%). The Satiator is a remarkable charger that will make your battery stay healthy for longer. With very specific charging algorithms and the ability to float charge, your battery will stay in balance longer. This will increase your overall range and longevity of the pack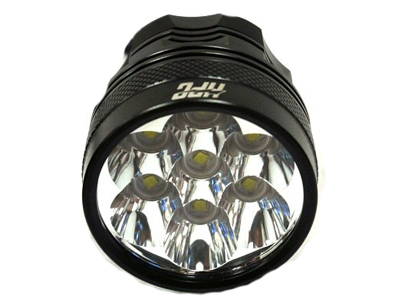 Lighting System: If you will be riding your bike at dark and if safety is the utmost importance, we highly recommend a quality lightning system. All of our headlights feature 3 power modes (low, medium, high) as well as a strobe function. The included Thunderbolt rear light is extremely bright to be sure you are seen at night! You will not find a brighter light!
Great choice for commuters or those occasionally riding at night. This is a super compact headlight that has surprising light output
---
Great choice for commuters who want ultimate visibility or those ride high speed at night (on or off road). This headlight has the highest light output and longest battery life.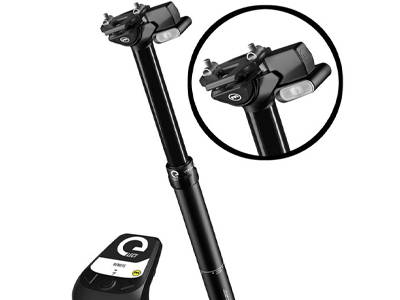 Dropper: We offer a Magura Veyron wireless dropper option. This is great to adjust seating position on the fly to keep you in the perfect condition on climbs/descents.
---
No cables, no laborious cable routing. The VYRON eLECT Seatpost with wireless remote control is a technical trailblazer. Get the perfect seating position anytime, anywhere!