The HPC Difference
Proudly American
Although we can save money and offer products at a lower price by getting things done overseas, we decided that it is not worth the sacrifice in quality and loss of American jobs. What you see on the current e-bike market are mass produced bikes made overseas typically with sub par components and not built using proper protocols. We have been proudly building bikes in the USA since 2008, way longer than nearly any other e-bike company. We are proud of what we do, proud of our craftsmanship and proud to stand behind our quality products.
We do as much of the process of designing and building our electric bikes in house and try to source as many parts locally from various companies. From our engineers, heat treaters, powder coaters, welders and machinists, we are proud to support our local businesses to keep our top notch standard of quality.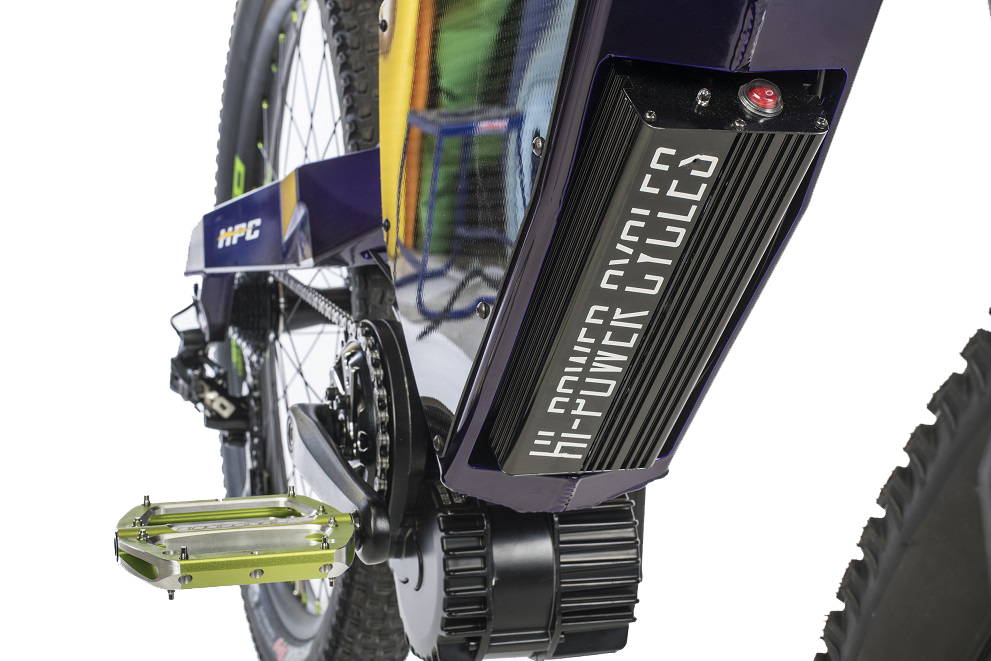 Top Notch Components
Our "base" models are not so base when you compare them with other manufactures. Every single component has been hand selected for quality and peformance. From Rock Shox suspension, SRAM shifters/derailleur/handlebars/stem/seatpost, custom hubs, Magura hydraulic brakes, e-bike specific KMC chains, Cane Creek sealed headsets, phil wood spokes, Kenda tires and custom rims, our bikes are built using the best avaiable parts we hand select.
Our Pro models take this a step further and up the ante with factory tuned DVO supsension, Renthal coponents and upgraded rims, hubs, shifters, derailleur, handlebar, chain, chainring, stem, nipples, headset, brakes, rims, and tires. Pro models only have the best of the best!
Be sure to check out our specification sheet on each model and compare. You will see pretty quickly we do not skimp on quality on any component!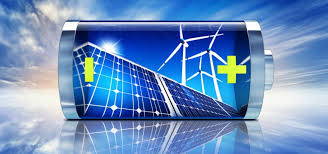 USA Assembled Batteries Powered By the Sun

Our batteries are completely assembled in house using our sophisticated process of assembling and testing to ensure safety and quality. Our battery facility is completely powered by solar panels so the entire asssembly process, including each and every spot weld, was done using renewable energy. Check for yourself and see exactly why our batteries are leagues ahead of our competition!
Focus On Customer Service
We have a dedicated team ready to answer any questions you have and take care of problems that may arise. With a team comprised of professional riders, electric engineers, and your hobby tinker, we have decades of experience in the e-bike world. Taking care of our customers from start to finish is our main priority! There's a reason why we have such a dedicated and loyal following
Top Notch Warranty
With our 3 year limited warranty and incredible attention to detail on all of our builds, there is not a better warranty out there! We pride ourselves on our excellence in finding the perfect bike for you and offering the best after service support. Not only do we offer one of the leading warranties in the industry, we only use top notch components which are built to last! Do the research and see how we excel compared to our competition.
Worldclass Engineering
With a dedicated team of engineers, all of our products are meticulously crafted from a concept all the way to a finalized product in house. Our engineers have the ability to create some of the most brilliant and best performing machines on the planet! We have a team of extremely talented engineers that specialize in design, suspension geometry, and frame concepts. From the concept stage of a product, each design goes through CAD, computer testing, real world testing, final design and then certifications.
Every single component that goes on our bikes are hand-picked by our team of experts to deliver the best overall experience. Most of our competitors will either use a pre-fabricated bike or import from a Chinese factory with sub-par components and little to no quality control.
As soon as you ride an HPC bike you will immediately feel the difference as each component is hand-picked and engineered to offer the best riding experience possible. When riding an HPC bike, you will also understand how crucial proper frame geometry really is, especially when trying to extract every ounce of performance from your suspension.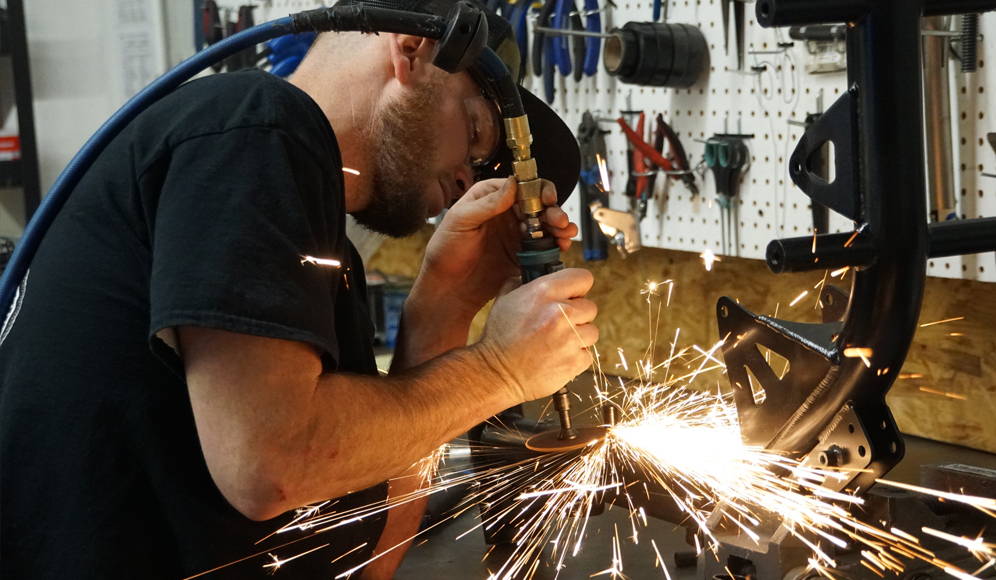 "One Mechanic, One Bike"
Unlike other factory bikes that are assembled on an assembly line with minimal attention to detail, each of our bikes are built from the ground up by one highly skilled mechanic. There is a big difference between throwing components onto a bike frame than skillfully building a bike by an extremely knowledgeable and skilled mechanic.
Every step of the build process is performed by one of our skilled mechanics from start to finish. Each bicycle we produce will proudly display the signature of the mechanic who lovingly built that bike! No other company offers this level of personalization and hands on attention.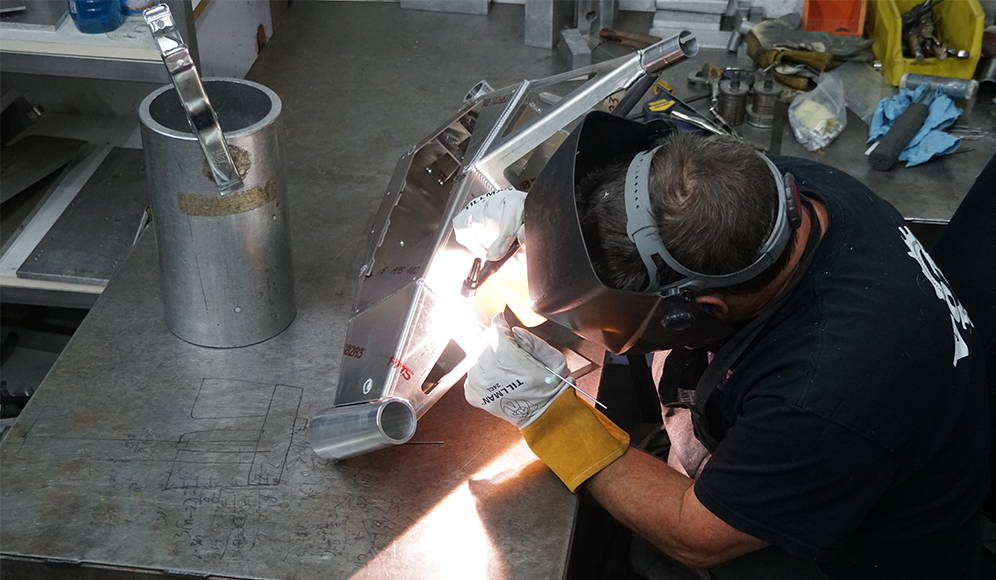 The Build Process
What sets us apart from our competitors is our extreme attention to detail, hand-picked components, custom frames and our testing procedures for each build. Each build starts with a bare frame. Compare this to our competition who will get a bike in a box that may or may not be correctly built from the factory with minimal quality control. Building a bike is not just bolting components on a bike frame, it is a very tedious process that requires years of experience, proper training and expertise as a mechanic.
We believe that starting with the bare frames allows us to produce the highest quality electric bikes by having control over every step of the build and making sure each step of the build process is meticulously followed for safety and overall quality.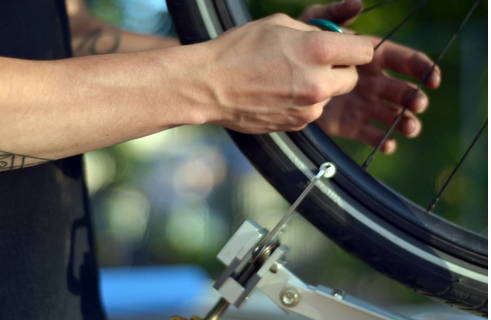 Hand Built Wheels
Each bike that leaves the HPC factory features a professionally built wheel. We have a two-step truing process that ensures the bike leaves with the strongest, truest wheel we can lace! Compare this to other companies who neglect the importance of properly building their wheels, using the cheapest spokes/rims/nipples to bolster their profits, and not taking the time to properly dish their wheels to each frame. The wheels are a vital component and a strong, properly built wheel ensures safety and perofrmance!
Hand Rolled Phil Wood Spokes
Each wheel build features the highest quality spokes you can get! We only use hand rolled and cut Phil Wood spokes. Every single spoke is cut in-house, checked for quality and then built into the wheel. Other companies will use no-name, low quality spokes to save money which severely compromises the integrity and safety of the wheel build. 

Custom Rims
We source only the highest quality, lightest weight rims for each of our models in order to handle the extra power and speed. Each rim is 3D drilled and computer matched to the hub that it is being laced to. This allows us to build stronger wheels that will last longer than traditional rims, and less ext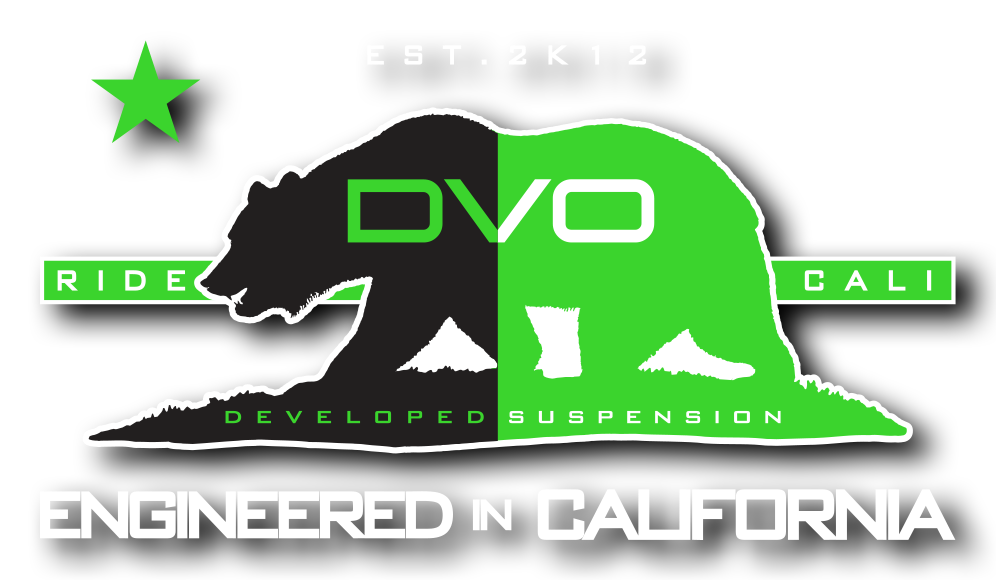 Factory Tuned Suspension

Each suspension fork or rear shock comes factory tuned to the bike it is designed for. This gives a much better riding experience and overall performance of the bike. We only use the highest quality and newest suspension systems. A properly setup suspension is one of the most important components on an electric bike and will greatly enhance the riding experience. Our competition will use off the shelf, lower end suspension components that were never meant for the rigors of an electric bike. This is not only a safety concern but greatly diminishes the suspension performance.